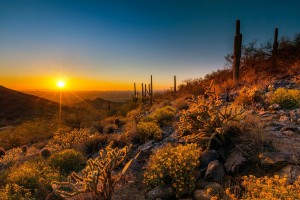 Hello, world!
I have a Bachelor's Degree and Master's Degree in Broadcast and Electronic Communication Arts.
I've made a few award-winning documentaries, dabble in photography, and stay current with social media marketing with video.
I have worked in live video streaming to to gaming consoles, YouTube Facebook, and more platforms as well as a Global Corporation you've heard of.
I also teach a "Wild Words" Workshop, to help people access their thoughts, feelings and ideas.  No writing experience necessary.
Join us!