Music was the heart and soul of my family.  Grandma was a Broadway singer and belter. My mother was her piano accompaniment. 
Since I was 5 years old, I yearned for strings and distortion pedals, driving power of drums, bass and amps turned up to 11…
Some of the bands I performed with:

The Guttersluts, a pop punk group of feminists, who wanted to take the word "slut" back and make the word empowering for sluts everywhere. 
The Gargoyles SF, 1970's style punk
Angry Samoans, The legendary first famous punk rock band from California.  I joined once they were quite established.
The Guttersluts
The Gargoyles
Metal Mike, Alison and Julia (Angry Samoans' singer's side project)
The White Trash Debutantes
Lead guitarist, Agnes Young in the AC/DC tribute band, AC/Dshe
and many more….
THE GUTTERSLUTS:
Have a listen to some songs here:
And here: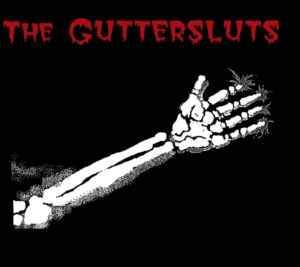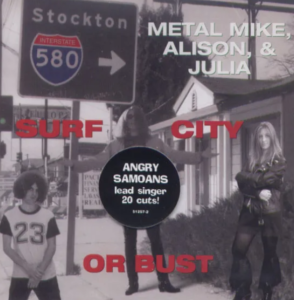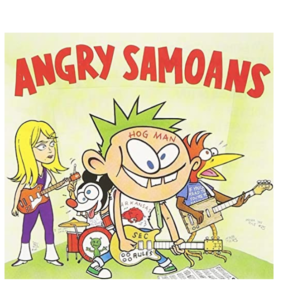 Metal Mike from the Angry Samoans asked me to perform on these cover tunes: Deck the Halls and S & M Party. (Sorry, Redd Kross!) This version of Deck the Halls is dumb dumb rock at its best!