Current project #2:  Watch 87 year old comedian Lynn Ruth Miller, the World's Eldest Comedian, perform a song she wrote:  "I've Got Balls!" 
Professional writer, speaker, comedian and …stripper!
Emmy Award Winning Film: Sailors First!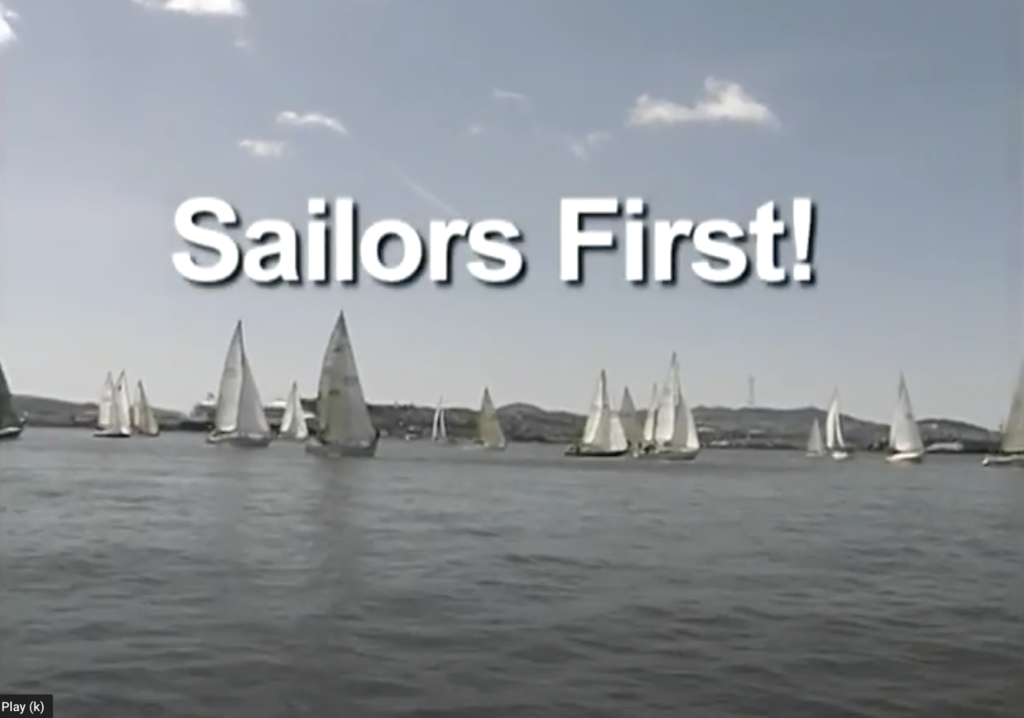 Ed's Inner Space – a mini doc about using technology to help a blind man see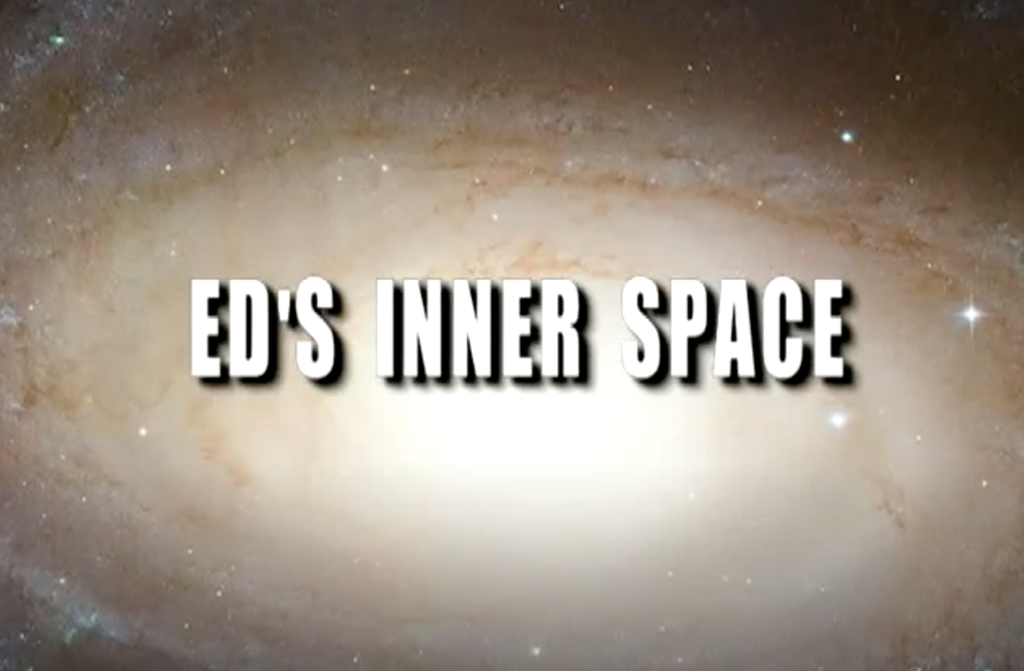 Ed, a blind sailor with the Bay Area Association of Disabled Sailors uses 2008 technology to help find a way to guide the blind with technology. He walks on his own, goes skiing, and rides a bike – guided only by voice.
As seen on Oprah, The Today Show, NBC, KPIX-TV, and at NASA, for Yuri's Night, beamed to astronauts.
HUM, by Cheryl Hendrickson
This film is about a rock band fronted by a woman, and all the complications that can bring.
ANIME INDUSTRY INTERVIEWS
Interview with the duo known as Angela, the composers for the Anime, Coppelion here:
Coppelion Interview part 2: Origin story. Here: